Come Play in the Dirt With Us.
Are you a construction professional looking for a company that will help foster the growth of your career? Ellsworth Construction is looking for career-minded team members to deliver the highest quality results to its clients.
Upward Mobility
We don't believe in dead-end positions. We want to see you thrive. Because of this, Ellsworth Construction is dedicated to helping construction professionals develop their skills and experience to receive the opportunity to grow upward within the company.
Employee-Driven Decisions
No company decisions are created in a vacuum, and we always want to receive worker input from all divisions and skillsets.
Safety, Safety. Safety
Our highest goal for our team members is that they return to their families every night safe and happy. To preserve our staff's health and safety, we're obsessed with safety measures to protect workers from work-related injuries and illnesses.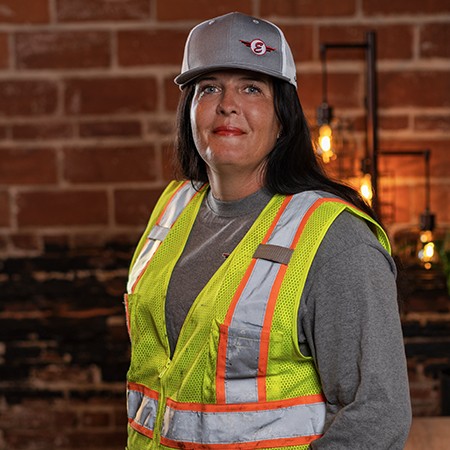 Tulsa Employee since 2013
Shop helper-> Assistant Mechanic -> Fuel Driver -> Asphalt Equipment Manager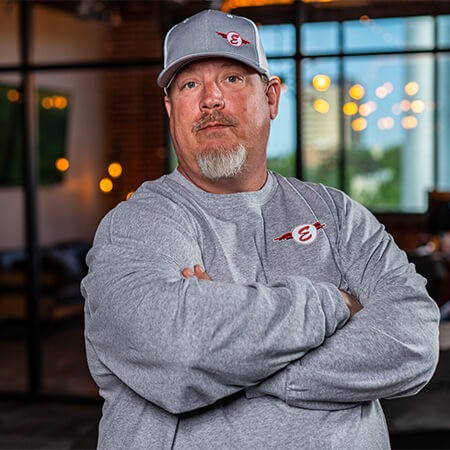 Tulsa Employee since 2012
Construction laborer-> Haul truck driver -> Heavy equipment hauler -> Director of Ellsworth Trucking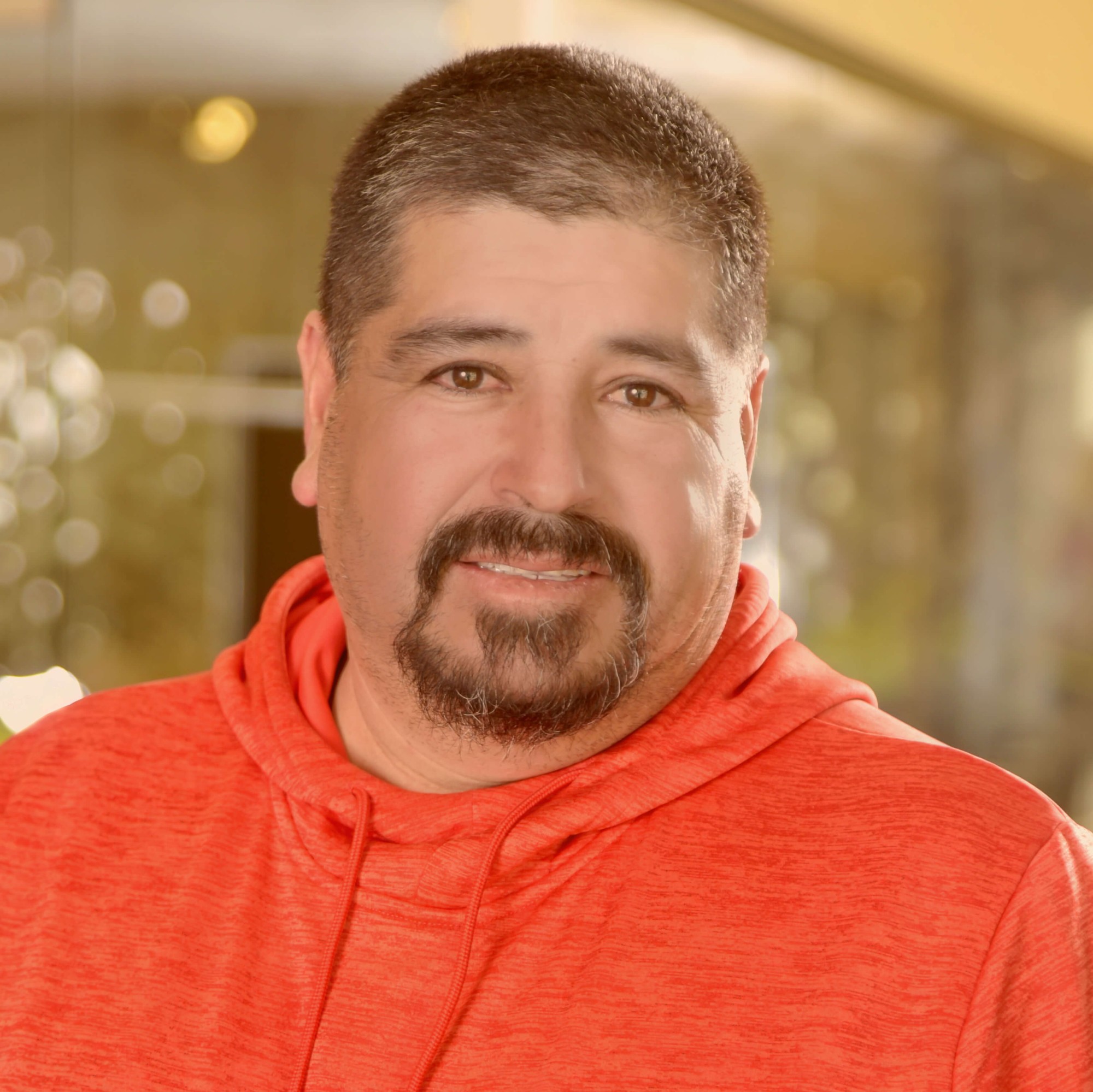 Cesar
Oklahoma City Concrete Foreman since 2019