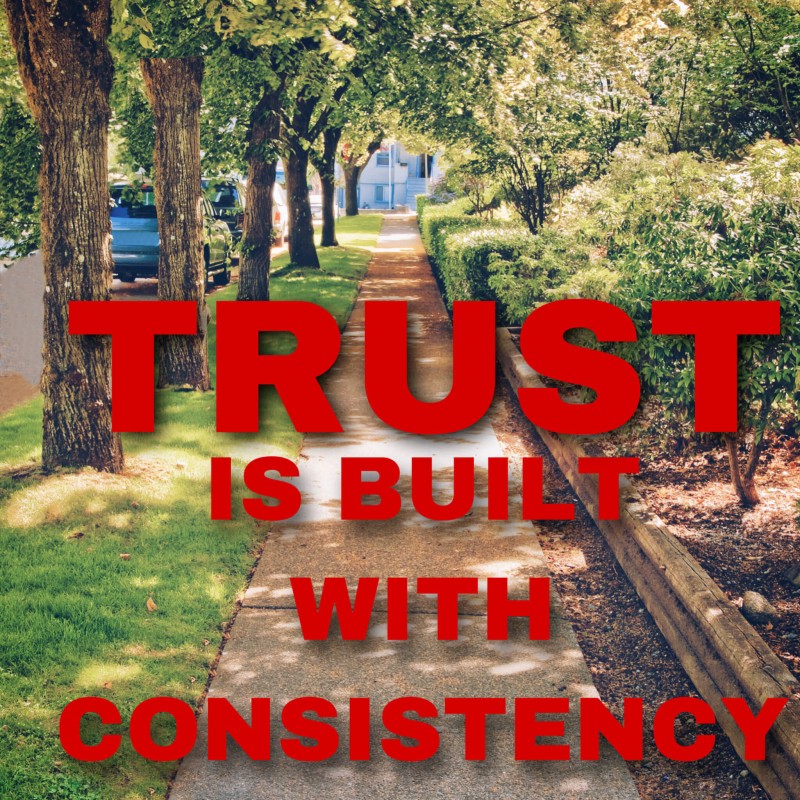 Some of the fundamental underpinnings of society involve trust. Trust is one of the key ingredients that is required for effective and successful interaction among people, groups, and organizations. To successfully manage business operations, you need some level of control. To accomplish this, you have to be able to communicate clearly as well as effectively. But for the message to resonate with the people involved, there needs to be trust.
There is a large body of research supporting the fact that leaders, supervisors, and managers can have a profound impact on the way individual employees feel about their organization. This feeling can positively or negatively impact individual perception and involvement, as well as performance. Underlying every successful interaction on a construction worksite is some level of trust.
To effectively work with construction tradesmen and their supervisors, it is important to establish some level of trust. This is doubly true of safety personnel who have virtually no positional power with which to get compliance. They have to have referent or expert power accompanied by a level of trust to be able to achieve their objectives.
it should be obvious that communication in the work environment impacts the workforce's perception. Trust and control are also important factors in workforce decision-making, which manifests itself in behavior that is appropriate and efficacious. The integration of the construction safety manager's knowledge and expertise in risk and safety management to support and enhance the project staff's operational oversight will positively and significantly affect performance outcomes.
*These thoughts are an excerpt from IRMI a Risk Management and Insurance Research group. To read the full article click here.